Get information on postgraduate options at ANU

Please note that by submitting this form you are agreeing to receive information about ANU related to studying here.
View our privacy policy.
Become distinguished in your career and create meaningful change with a postgraduate degree from ANU
Whether you're looking to upskill and grow professionally or seeking a career change, a postgraduate degree from The Australian National University (ANU) can give you a competitive edge in the global job market.
As Australia's only national university in the heart of the nation's capital, we offer unique opportunities including small classes taught by passionate, world-renowned academics working on real-world research and contributing to some of the most pressing and significant real-world change. Through your study at ANU, you will be surrounded by a wealth of support within our prestigious alumni network and postgraduate community. We also offer the flexibility to help you fit your study around your other responsibilities, and you can build your credentials as you see fit with options like short courses and online study.
Advance your career at Australia's leading university* and study among the brightest minds from around the world. Applications are now open for Semester 2, 2022.
*QS World University Rankings 2022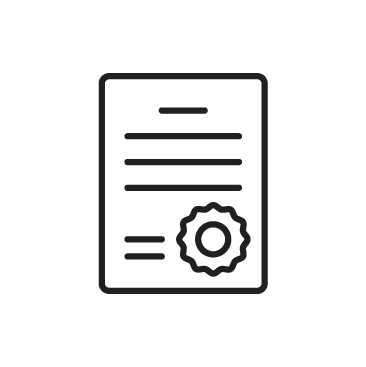 Become a specialist in your field
In our small classes, you'll study alongside academics who are leading research in their field and can offer a fresh perspective to global challenges. 96% of ANU research is rated above world standard. *
*Worldpopulationreview.com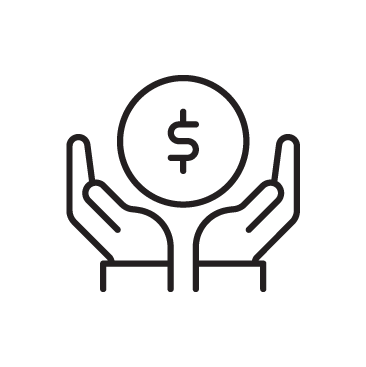 Increase your earning potential
The median salary of Australian postgraduate coursework students in full-time employment increases by 19.6% to $100,000 three years after graduation. **
**QILT, Graduate Outcomes Survey 2021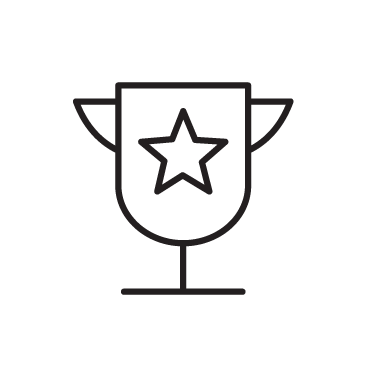 Study when and where it suits you
Choose to study full-time or part-time. Our postgraduate programs are delivered flexibly with a mix of face-to-face, online and intensive learning and courses to make sure they fit around your lifestyle.
Start your journey to future success with one of our many postgraduate degrees

Upskill or retrain in just six months with a short course

With 36 short courses available, you can fast-track your personal and professional growth to help you reach your career goals and transition gradually to further postgraduate study.
Want to be a step above the rest?
Invest in your education now and gain the skills and knowledge to stay a step ahead of the competition.
A postgraduate qualification from ANU will open the door to new opportunities, including access to a global network of peers and alumni with influence at all levels of society, government and industry.
Take the next step in your career and challenge your thinking at Australia's #1 university.
*QS World University Rankings 2022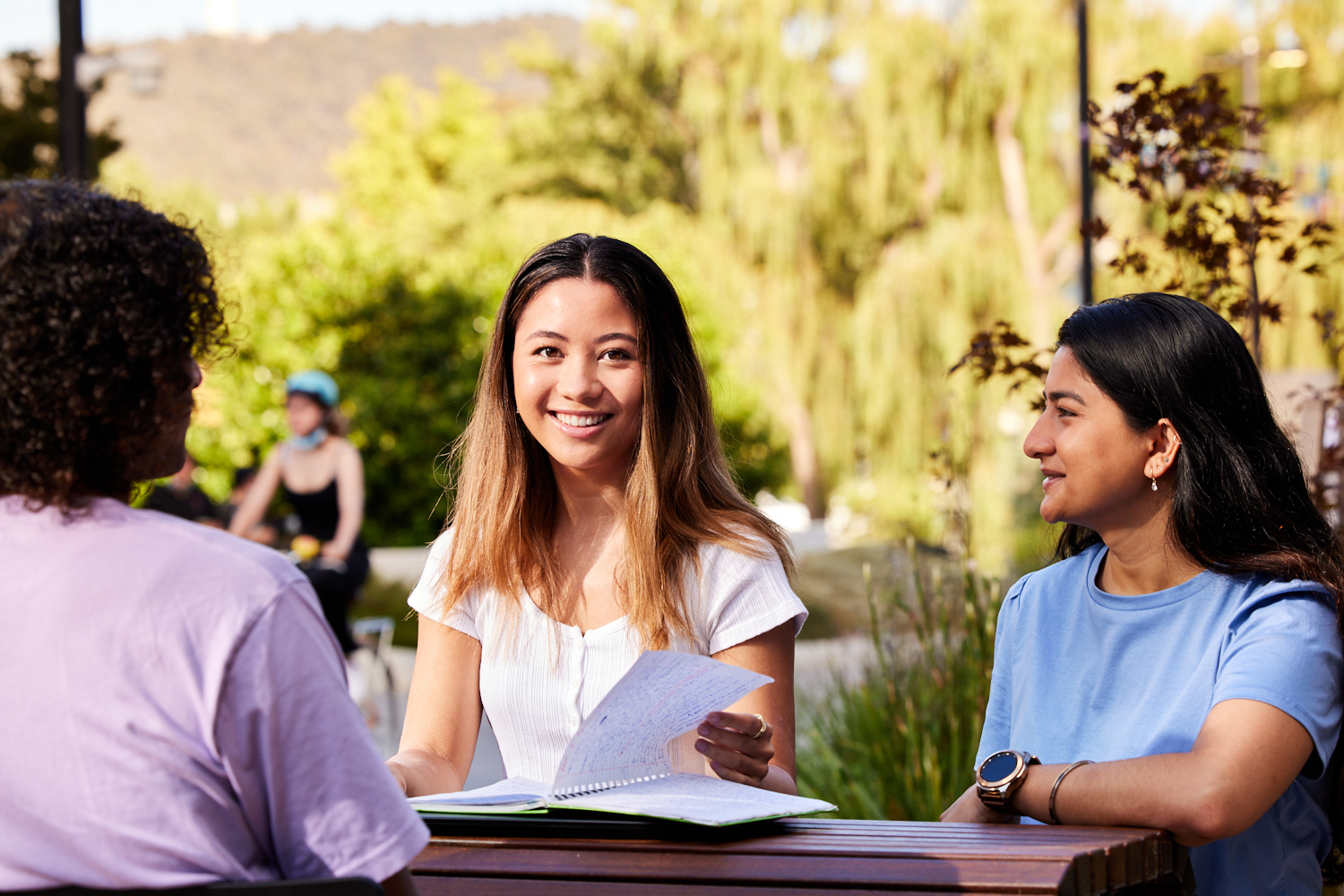 Download ANU Postgraduate Course Guide

Learn more about the application process, what courses you can take, available scholarships and course fees.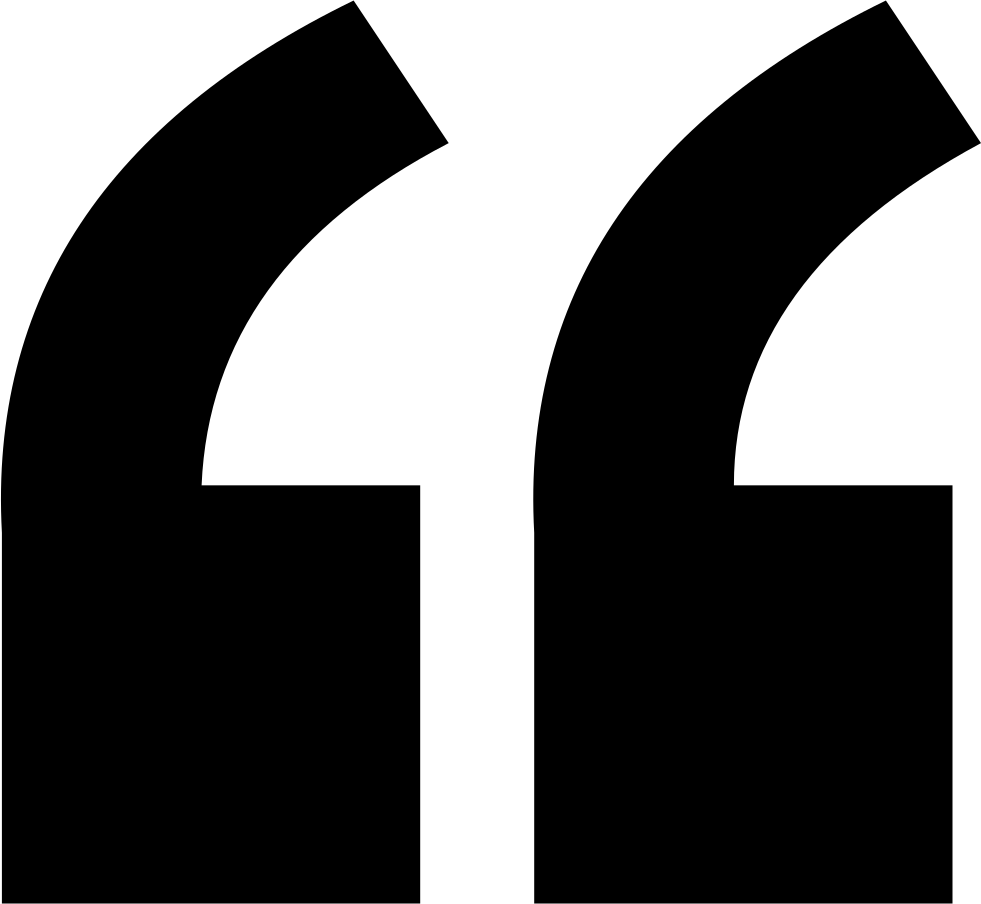 "Applied data analytics is perfect for people who are eager to learn and have broad interests. It combines sciences with arts to solve problems. The versatility of the ANU degree is allowing me to discover what really sparks my passion, which is solving societal issues using holistic approaches. I'm combining the study of cultural background, qualitative data collection and analytical statistic programming skills."
Naomi
Applied Data Analytics (current student)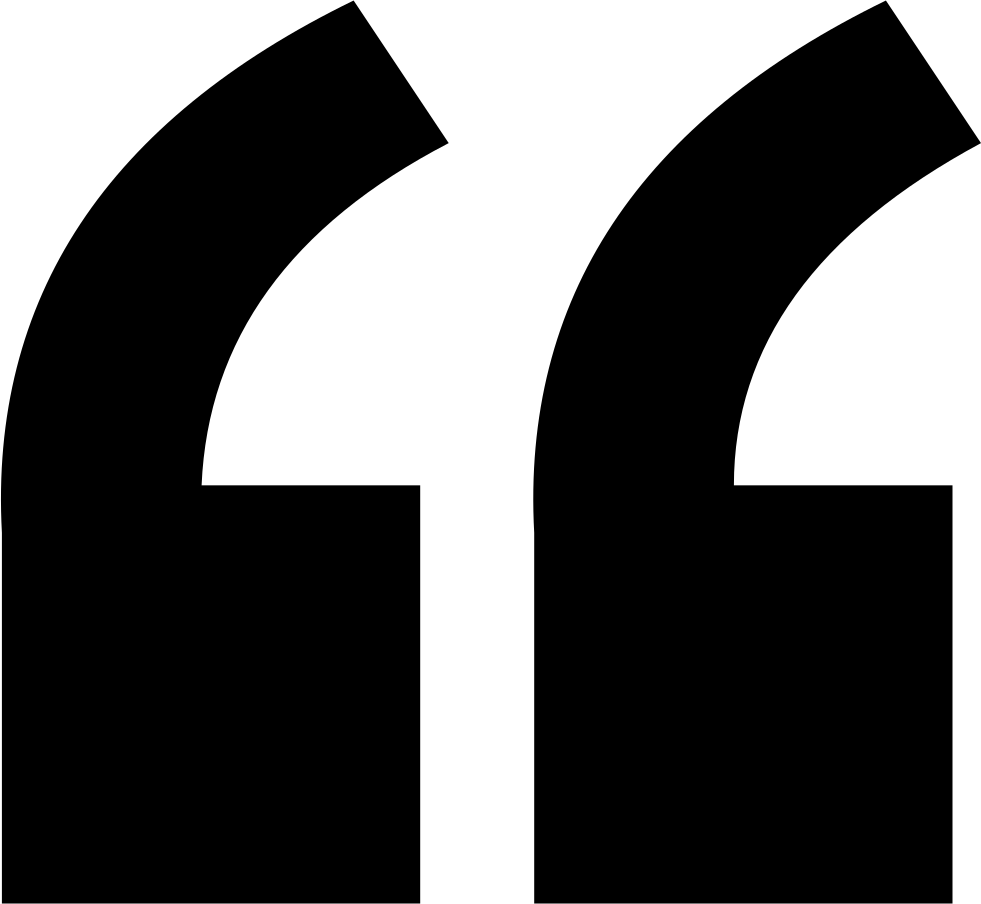 "I chose to study the Master of Laws at ANU because I was looking for a career change. I am particularly interested in regulatory and policy solutions to climate change. Public and private sectors working closely to embrace emerging technologies are part of the energy transition and policy and law are part of the implementation.
Studying public and international law at ANU was essential for me to pursue a successful career path."
Trinity King
Master of Laws